Critical Infrastructure Security Radar
EchoGuard is an ultra-low SWaP ESA radar that intelligently searches, detects, and tracks objects of interest in both ground and air domains. As the primary sensor in a multi-sensor system, EchoGuard rapidly and accurately slews other sensors such as PTZ optical cameras, even at high zoom levels and while tracking fast moving targets such as drones, and records valuable data for prosecution of offenders and performance evaluation. EchoGuard radar is the only sensor that detects threats in all weather and lighting conditions.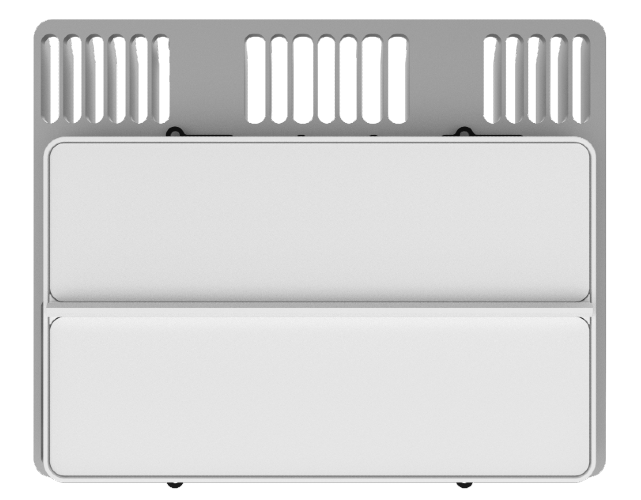 Highest performance in its class
Thanks to our innovative MESA technology, EchoGuard is the only compact ESA radar that provides the best performance at commercial prices.
Built for systems integration
EchoGuard's rich data and choice of outputs create simple, powerful integrations that cue pan-tilt-zoom optical sensors for visual tracking and create detailed records for existing security systems.
Feature rich, highly configurable
EchoGuard is a software-defined radar that can be customized and configured to support a range of tasks and locations through an intuitive interface. 
Proven, reliable, ready to deploy
EchoGuard has been selected as the preferred radar by dozens of security systems integrators. It continues to operate without interruption in harsh conditions and environments.
Solution attributes:
Detection ranges
sUAS: >1 km
Humans: >2.2 km
Vehicles: >3.5 km
Frequency
24.45-24.65 GHz (US, multichannel)
24.05-24,25 GHz (Int'l, multichannel)
Field of view
120° azimuth x 80° elevation
Typical tracking ranges for ground targets: