Counter-UAS
Border Security
Portable ISR
Base Security & Force Protection
Unmanned Vehicles
Critical Infrastructure Protection
Drone Detection
Urban Environments
Law Enforcement, Fire, SAR
Unmanned Aerial Vehicles
UAV, UAM, UAS Corridors, Droneports
Unmanned Ground Vehicles
SAE L4+, UGV, Cognitive AV
Machine Perception
Smart Cities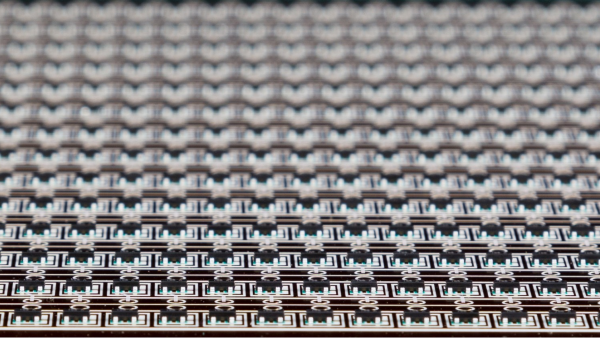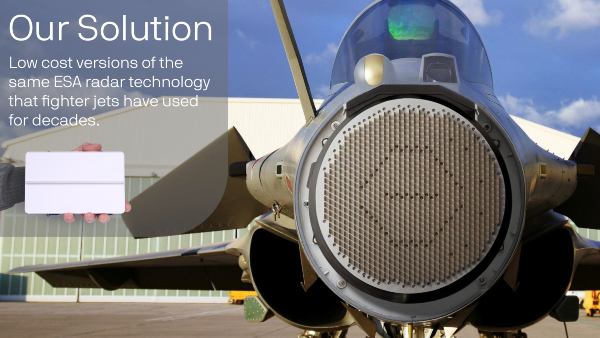 MESA Technology
Echodyne's metamaterials electronically scanned array (MESA) technology is the foundation for radars with unprecedented size, weight, power, and cost advantages over traditional ESA radar. Using standard PCB fabrication and assembly techniques, our MESA designs produce outstanding performance and reliability without the cost and operational complexity of traditional ESAs. MESA technology changes the game. ESA performance. Ultra-low SWaP. Commercial pricing. Radar Reinvented. 
Superior Performance
We design and manufacture radars for defense, security, and autonomous machines. Our radars protect borders, bases, government facilities, critical infrastructure, special events, and VIPs, at home and abroad. Our radars make unmanned aircraft safe in the air, and autonomous vehicles more intelligent on the road. Our partners win with our radars embedded in their solution. Echodyne radars are used for mission-critical applications and are built to perform because it matters.