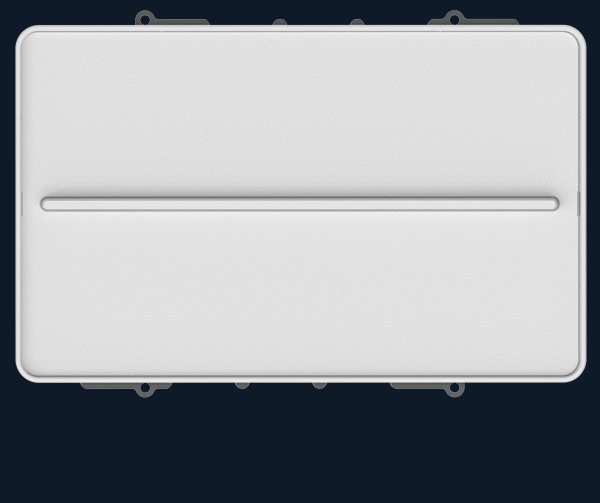 Airspace deconfliction for uncrewed aerial vehicles (UAVs)
Unparalleled performance in an ultra-low size, weight, and power (SWaP) package, EchoFlight offers rich-data output choices to complement unique hooks for integration with other sensors such as ADS/B.
EchoFlight is the preferred choice for Airborne Detect and Avoid (ABDAA) and is used by dozens of companies integrating sensors for uncrewed aircraft missions. From advanced air mobility (AAM) vehicles and long-haul cargo drones to governmental research centers, customers prioritizing airspace safety choose EchoFlight.
Why EchoFlight is the leader in UAV airborne radar:
The leading 4D radar for high-performance UAV ABDAA.

Calibration-free plug-n-play integration

Easily configurable to suit different operators and missions

Ultra-low SWaP-C active beam-steering radar

High-fidelity data generation and easy data integration into autopilot and remote pilot systems - from fully processed Tracks data to CFAR Detections data to raw range/velocity (R/V) maps

The best airborne 4D radar for mid-sized UAVs flying below visual line of sight (BVLOS) or on autonomous missions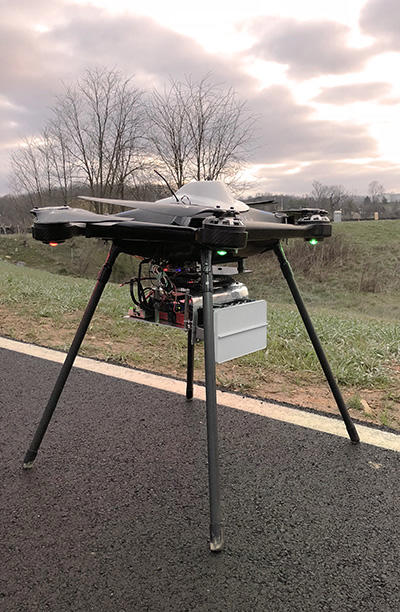 Range Performance