Radar is the Foundation of Airspace Management
The robustness of onboard systems for airspace situational awareness and safe navigation is a decision for regulatory authorities. Smaller aircraft would pay a very steep operational tax for layered sensors to detect uncooperative traffic. Larger aircraft with greater safety-of-life risk are likely to opt for complementary airspace situational awareness data to enhance the safety case.
In the context of dense flight areas, such as cities, corridors, and drone ports, a network of ground-based sensors generating rich airspace situational awareness data benefits all fliers and has substantial cost and operational advantages over onboard sensors alone or, in some cases, at all. Radar data is easily consumed by UAS Service Suppliers (USS) and integrated with UAS traffic management (UTM) data feeds for managed airspace that accelerates advanced air mobility.
UAS Ground Radar Solutions
Ground-Based Radar for Airspace Management
EchoGuard is ideal for countries with radionavigation service in the K-band (24.45-24.65 GHz), such as the USA, Canada, Mexico, Japan, and India. With a wide field of view and ESA performance in a commercial package, no radar deconflicts the airspace as efficiently. Learn more about EchoGuard for ground station deployment. 
Ground-Based Airspace Management Radar
EchoShield is designed to accurately track all aircraft movement in dense airspace with operations in the global Ku-band radionavigation service (15.4-15.7 GHz). Able to track hundreds of objects with reliable >10 km tracking accuracy that maintains situational awareness and powers the safety case.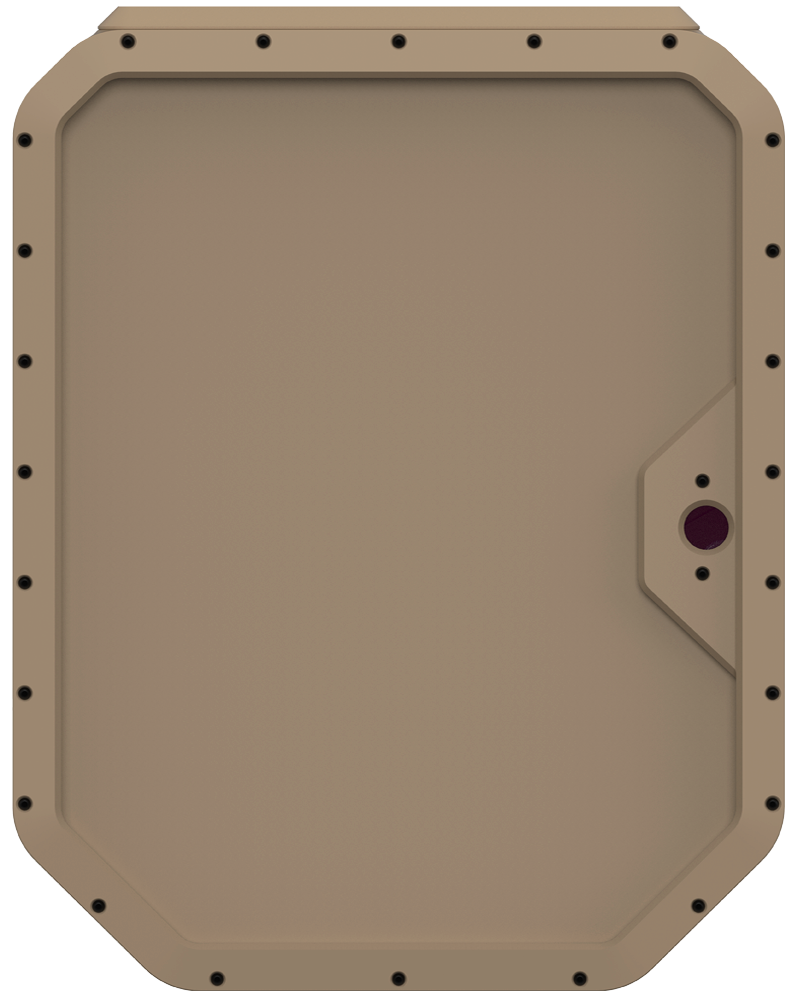 Contact us about UAS ground radar
LEARN WHY RADAR IS THE CRITICAL SENSOR FOR uas ground