Echodyne Radar Added to ANRA Technologies Single Integrated Operating Picture Solution
The key collaboration integrates cloud platforms and ground-based solutions for airspace awareness and drone detection.
Seattle, WA. -- Echodyne, the radar platform company, is excited to announce that ANRA Technologies, a leader in uncrewed vehicle mission management and operations, has integrated Echodyne's radar data into its Single Integrated Operating Picture (SIOP) platform. Customers use ANRA's SIOP application for a single integrated visualization that detects, locates, and tracks cooperative and non-cooperative aircraft. ANRA wanted to expand its portfolio of drone detection sensors by adding Echodyne radar, providing their SIOP customers with a premier situational awareness option that can be used independently or fused with other sensors for a complete and correlated airspace picture for all sizes of aircraft.
ANRA's platform provides best-in-class airspace management for drones, spanning mission planning, strategic deconfliction, tracking, monitoring, and more. Echodyne is a U.S. designer and manufacturer of advanced commercial radar solutions for advanced air mobility (AAM) due to its market-leading low-SWaP, high-performance line of metamaterials electronic scanning array (MESA®) radars. Combining MESA data accuracy with ANRA's SIOP extensive airspace management offerings reduces friction for UAS operators seeking to scale services. The companies have previously collaborated, such as early integration with ANRA's UAS Traffic Management (UTM) platform, DroneUSS, and in the UK with ANRA's SIAOP project, with broader customer availability now possible through ANRA's SIOP.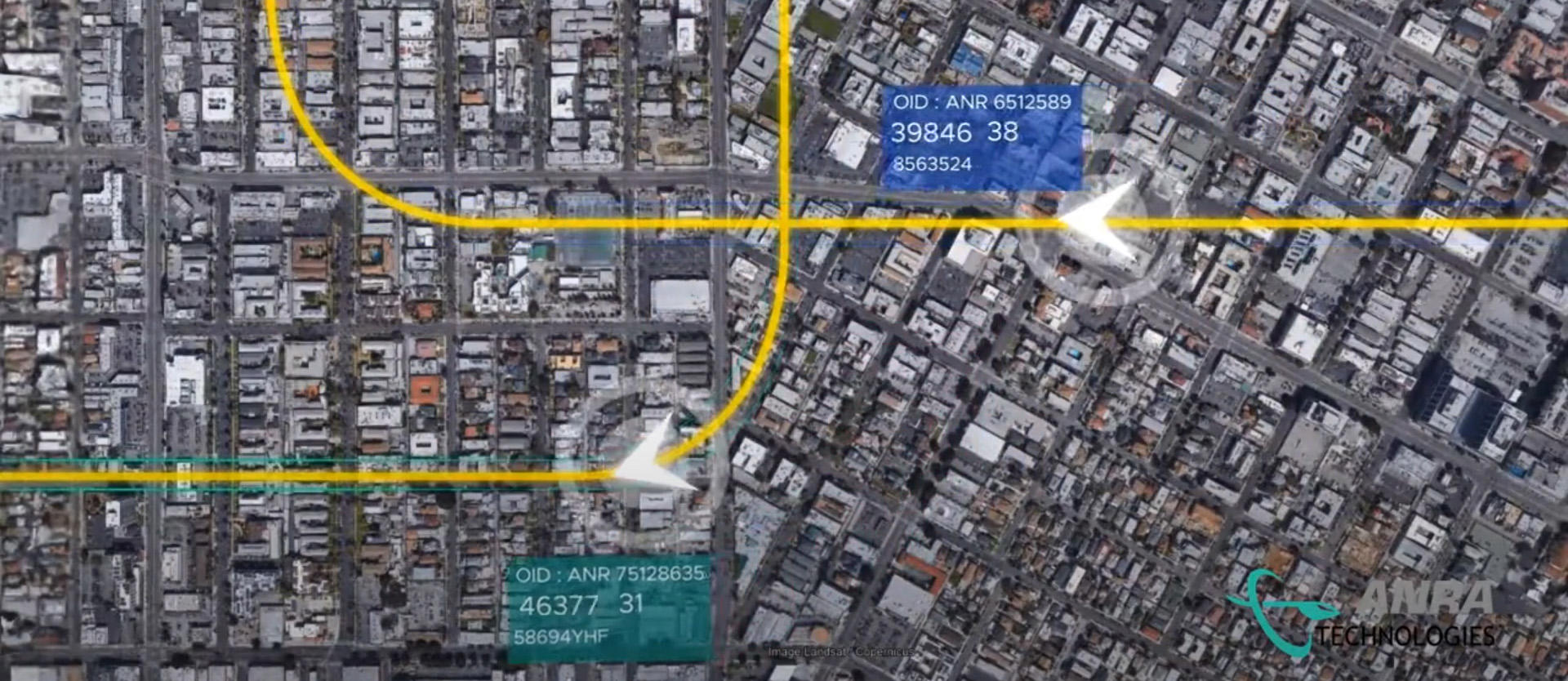 Despite significant technological advancements, there are many barriers to full-scale drone adoption. Ensuring safe drone operations in the presence of other aircraft will ultimately determine whether the economic benefits of drones are realized for complex operations such as urgent medical deliveries and urban mobility. Additionally, increased and comprehensive airspace awareness assists security agencies, law enforcement entities, and other government officials in distinguishing compliant or authorized airspace users from those potentially posing a safety or security risk. This will become vitally important as the number of drone operations increases in all classes of airspace.
"The integration of Echodyne's radar's ability to detect noncooperative traffic small drones into our SIOP solution will provide users and authorities an unparalleled level of airspace situational awareness," said Amit Ganjoo, CEO of ANRA Technologies. "We pride ourselves on making ANRA SIOP scalable and adaptable to any region worldwide by providing the most accurate information about all airspace participants. Adding Echodyne to our list of integrated surveillance sensors will further this mission as regulations, markets and security concerns continue to evolve."
ANRA's integration of Echodyne's radar data addresses the technical challenge of detecting non-cooperative aircraft that do not electronically transmit their position. When combined with ANRA's airspace management capabilities and cooperative surveillance (aircraft that are electronically providing their location), it creates a comprehensive airspace situational awareness solution. On one display, all air traffic is displayed so authorities and operators can make informed decisions regarding safety and security in the volume of airspace proximate to their airport, critical infrastructure, or event.
"The advanced air mobility market continues to envision the lower airspace alive with uncrewed aerial vehicles, new generations of all-electric aircraft with vertical takeoff and landing capabilities alongside small delivery drones. Our high-precision radar data integrated into ANRA's industry-leading airspace management platform is a significant component in building the safety case for increasing air traffic," said Eben Frankenberg, CEO of Echodyne. "Together, our respective technologies will ensure goods and people move across communities with greater economic efficiency and with the utmost safety."
About ANRA Technologies
ANRA Technologies is an international provider of airspace management solutions for uncrewed aircraft operators and airspace managers. ANRA offers intelligent and modular traffic management software capabilities for Uncrewed Traffic Management (UTM/U-space), Urban Air Mobility (UAM) operations and Remote ID. For organizations needing an enterprise-class drone operations solution, ANRA offers MissionManager, and for delivery solutions, ANRA offers DELIVERY. Learn more at www.flyanra.com.