Portable ISR Radar
EchoGuard achieves mission objectives at COTS pricing. A 20 lbs backpack carries all equipment (radar, tripod, cables, toughbook, batteries) for half-day field use. Ultra-low SWaP EchoGuard is ideal for discrete deployments and maximum situational awareness of ground and air movement.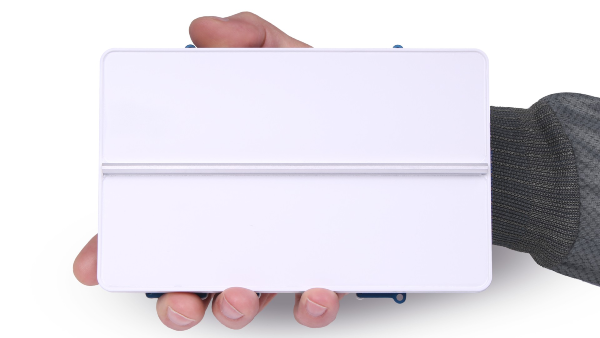 Real human-portability
EchoGuard is a truly man-portable radar - less than seven kilograms total system carry weight for a complete single radar kit with ten hours of battery-powered field use. 
Force multiplier
Improvements in intelligence, surveillance, and reconnaissance increase mission performance and enhance safety. 
High fidelity track data
When a target is tracked, EchoGuard revisits the target at up to 10hz that generates precise airspace 4D data.
Proven. Reliable. Ready to Deploy.
Solid-state rugged design means the radar is deployable in minutes with no calibration required. 
Solution attributes:
size
20.3 x 16.3 x 4 cm / 8 x 6.4 x 1.5 in
weight
power
DC +15 V to +28 V
<50 W operating
<15 W standby
Temperature
Weather protection