Counter-Drone Radar
EchoGuard is an ultra-low SWaP ESA radar that detects and tracks drones in unauthorized areas. EchoGuard rapidly and accurately slews other sensors such as PTZ optical cameras for continuous eyes-on-object, even at high zoom levels and while tracking fast moving targets.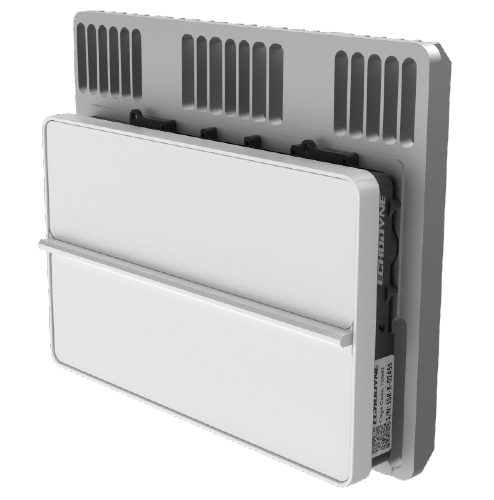 Breakthrough performance at breakthrough pricing
EchoGuard's MESA technology brings advanced ESA radar performance to counter-drone perimeter security at commercial pricing. 
Security system integration
EchoGuard is designed for integration with other sensors and existing video management systems (VMS). We support systems integrators and provide radar expertise as they design security solutions for their customers' facilities.
Superior airspace tracking
EchoGuard actively revisits tracked objects at up to 10 Hz to achieve precise airspace tracking for human-in-the-loop or AI visual confirmation.
Proven, reliable, ready to deploy
Already selected by dozens of counter-drone system Defense suppliers, EchoGuard delivers outstanding performance to achieve the security objectives of high risk critical infrastructure. 
Solution attributes:
Field of view
120° azimuth x 80° elevation
angular resolution
2° azimuth x 6° elevation
search while track
Exclusive to ESA class radars, object tracks are updated at ~10 Hz while continuously scanning entire field of view
Max tracks
Typical tracking ranges for air targets: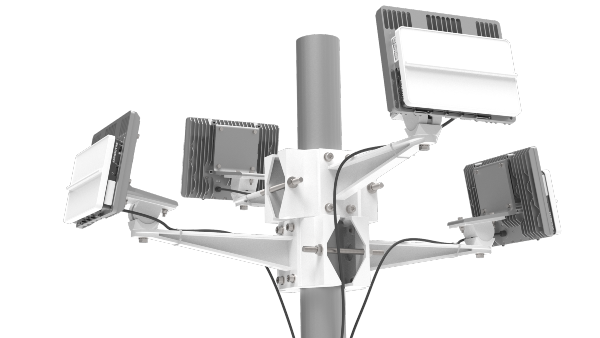 2 km hemisphere of airspace situational awareness from EchoGuard 3D surveillance radars
EchoGuard demonstrates data accuracy for slew-to-cue of Bosch optical sensor