Close Range 3D Radar
EchoGuard CR is a lower-power 3D radar that achieves high detection and tracking accuracy in dense semi-urban, urban, and other close-range environments. Too much power can be detrimental to radar performance in dense environments with lots of signal clutter and reflection. EchoGuard CR delivers market-leading performance in tight spaces.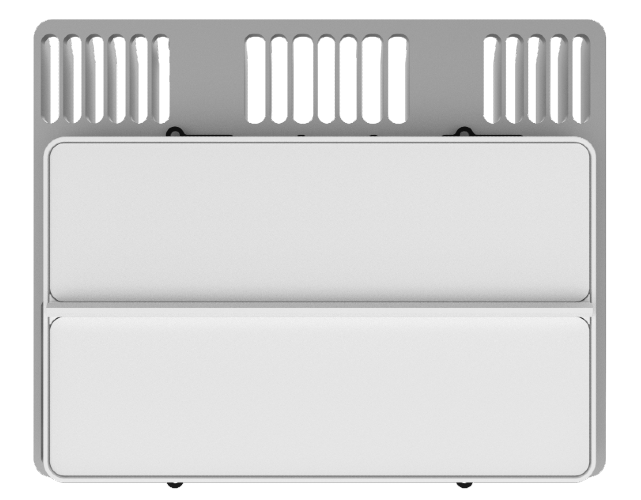 Accuracy in close quarters
EchoGuard CR is designed for precise detection and tracking of ground and airspace objects in areas that confound traditional high-performance radars.
Advanced drone detection
EchoGuard CR detects, tracks, and classifies both moving and hovering drones.
Ultra-low SWaP-C
Low size, weight, and power. And with reduced cost, too.
Proven. Reliable. Ready to Deploy.
EchoGuard CR is part of the proven EchoGuard family of radars. It is built for performance.
Solution attributes:
Field of view
120° azimuth x 80° elevation
angular resolution
2° azimuth x 6° elevation
tracking ranges
sUAS: >225 m
Human: >500 m
Vehicle: >900 m
power
<24 W operating
<10 W standby
Typical detection ranges for ground and air targets: