Border Security Radar
EchoGuard is ideal for monitoring both ground and air approaches to national borders. With ultra-low C-SWaP and rich data output, EchoGuard offers primary sensor performance without the cost. Used on fixed autonomous towers, the radar provides range and accuracy for slewing identification sensors. Truly man-portable, radar data is a force multiplier and increases agent safety in remote or temporary missions.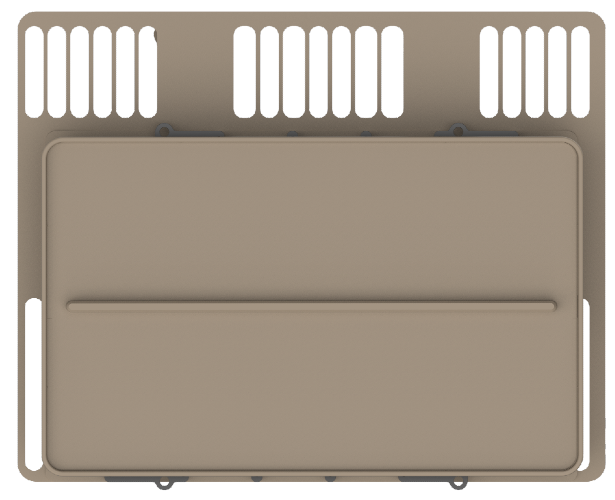 Low operating profile, high performance 
ESA performance in a solid state format means no parts to service, no maintenance schedule. EchoGuard border security radar is designed to perform consistently. 
Built-in interference mitigation
With built-in interference mitigation and user-defined search and masking options, EchoGuard radars are designed to be networked together to create cost-effective volumetric coverage over large areas or along borders.
Rich-data output
Multiple data output options, from fully-processed tracks to raw range / velocity maps) allow for easy integration into C2 systems or for offboard custom processing. 
Proven. Reliable. Ready to Deploy.
EchoGuard has been providing outstanding border surveillance performance for our customers working with U.S. government authorities. 
Solution attributes:
Large, user-configurable field of view:
120° azimuth x 80° elevation
Search entire volume in ~1 Hz
Tracks acquired at sub-second speed
Ingest one or more data output types
R/VMAPS: 40 MB/s
Detections: 1 MB/s
Measurements: 1 MB/s
Tracks: 1 MB/s
Typical tracking ranges for ground targets: