Airspace Management Radar
EchoGuard is the only compact, solid-state radar with ESA beam-steering accuracy at commercial prices. With a choice of rich data output types, it is easily customized to site, user, and mission objectives. Ultra-low SWaP and market-leading performance makes EchoGuard ideal for UAS test centers, commercial corridors and droneports, and Smart Cities.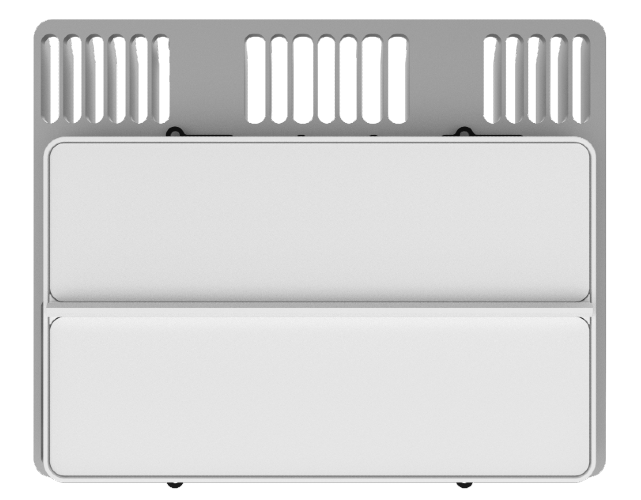 Airspace situational awareness
EchoGuard is the only compact, solid state, high-performance ESA radar at commercial price points.
Intelligent networking
EchoGuard is a software-defined radar that is customizable to site and mission requirements. The radar can be combined with RadarHub and RadarNet to make large flight operation areas and defined long distance routes both possible and affordable.
Feature rich
With a long list of features and customization options, EchoGuard airspace management radar delivers sophisticated features and enhancements that are updated with periodic software releases.
Proven. Reliable. Ready to deploy.
EchoGuard has been operating to specification in austere conditions and environments for public agencies, private companies, and UAS test centers. We invite you to learn more about how Echodyne furthers the UAS industry.
Solution attributes:
Large, user-configurable field of view:
120° azimuth x 80° elevation
Search entire volume in ~1 Hz

Tracks acquired at sub-second speed

Ingest one or more data output types
R/VMAPS: 40 MB/s
Detections: 1 MB/s
Measurements: 1 MB/s
Tracks: 1 MB/s
Typical radar tracking ranges for airborne targets: