Reinventing Radar
Echodyne is 130+ people creating breakthrough beam-steering radars for a range of existing and new defense, security, and autonomous systems applications. Our patents cover a range of inventions for designing and manufacturing electronically scanned array (ESA) radars in low SWaP formats and combining them with powerful, intelligent software. Our products are high performance radars that secure troops and bases, create new ISR capabilities, defend against rogue drones, enhance safety for air taxis, cargo drones, droneports, and corridors, and unlock new potential for autonomous ground vehicles.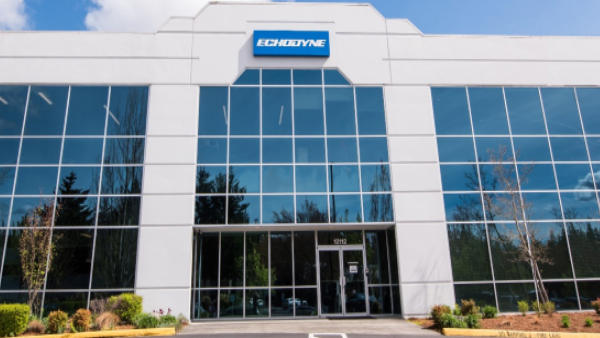 Contribute to Our Success
It's not often you get the chance to change an industry by bringing truly revolutionary technology to market – technology that disrupts existing markets and creates vast new ones. It's difficult and challenging work, but it's also exciting, energizing, satisfying, and rewarding!
We want to learn more and contribute more than ever before, and have fun while doing so. We want to do great things and be around great people. We want this to be the best job for each of us!  We keep the kitchen well-stocked with food, fruit, and drinks and there are monthly lunches, impromptu barbecues, and seasonal celebrations. 
Open positions are posted below. If you don't see what you like, feel free to contact us.