Public Safety Radar
EchoGuard is an ultra-low SWaP-C ESA radar that intelligently searches, detects, and tracks objects of interest in both ground and air domains, ideal for law enforcement, fire, search and rescue, and public event security applications. As the primary sensor in a multi-sensor system, EchoGuard rapidly and accurately slews other sensors such as PTZ optical cameras, even at high zoom levels and while tracking fast moving targets such as drones, and records valuable data for prosecution of offenders and performance evaluation.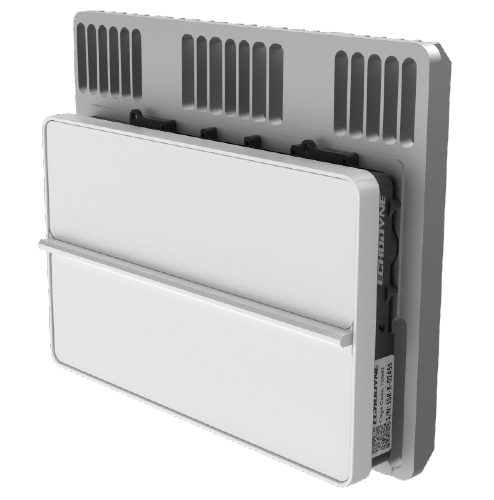 Real human-portability
A single EchoGuard radar with quick-mount bracket on rugged tripod with two BB-2590 batteries weighs less than twenty pounds and provides ten hours of operation.
Dual use sensor
Law enforcement has two primary use cases for an airspace surveillance radar – (1) ensuring clear airspace for approved UAS operations, and (2) detecting and tracking unauthorized UAS that could pose a danger to the public. EchoGuard addresses both.
Compact, solid state, affordable
EchoGuard public safety radar is solid-state with no moving parts and no required maintenance or calibration. Maximum performance at commercial prices.
Proven, reliable, ready to deploy
Proven in demanding environments, backed by real human support, and ready to deploy for a range of law enforcement, fire, and SAR uses. 
Solution attributes:
size
20.3 x 16.3 x 4 cm / 8 x 6.4 x 1.5 in
weight
power
DC +15 V to +28 V
<50 W operating
<15 W standby
Temperature
Weather protection